The team THE NATIONAL PARKS MUSIC is a group of young people whose hobbies are drums and music. We bring you various product reviews like me selections of the best products on the market.
Our goal is to be useful in choosing the right product. If you are interested in something or you would like to be a member of the team, do not hesitate to contact us.
We are on the list Top 50 Drum Blogs.
Our team: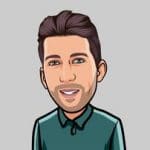 Martin
CEO and Publisher
I love music and everything connected with it. In our team, I take care of running the site and publishing articles.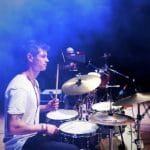 David
Writer – Author

For me, drums are life. I always try to move our readers to the best product reviews and information on the market.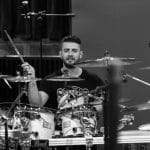 Palino
Writer – Author

I have been playing drums for over 10 years and it is my love. I would like to provide you with the best information about drums.